Secondhand 50W 20x12 CO2 Laser Engraver Cutter Engraving Marking Machine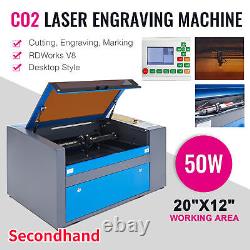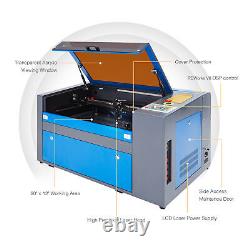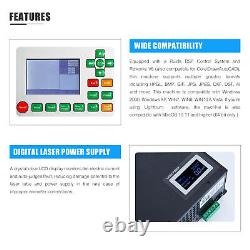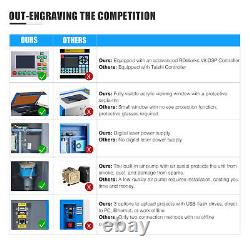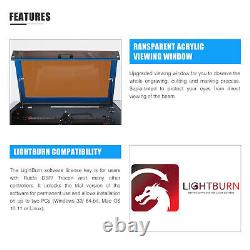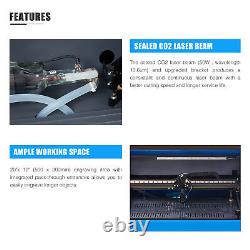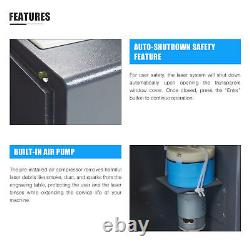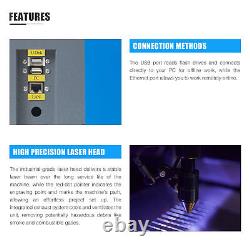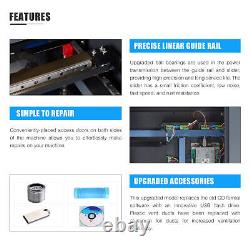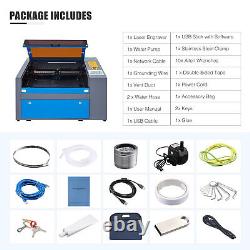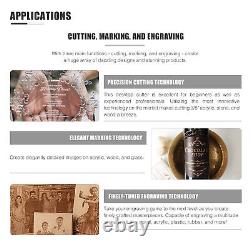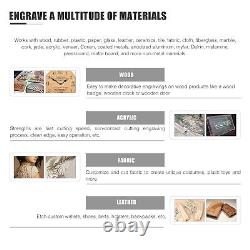 Our 50-watt laser engraver offers high-resolution optics and the 20" x 12" (300 x 500mm) cutting surface has over 2.5 square feet of the working area to fit all your mid-size projects. A high-precision stepper motor, efficient exhaust system, and water-cooled laser tube make this a formidably functional laser machine. The visible red dot pointer provides better guidance for quick project setup, while the new Ruida digital controller with USB port is compatible with most third-party software. The transparent acrylic glass cover with Auto-Shutdown allows safe observation of laser processes.
Simply upload your vector graphic designs and you're ready to start your engraving story!